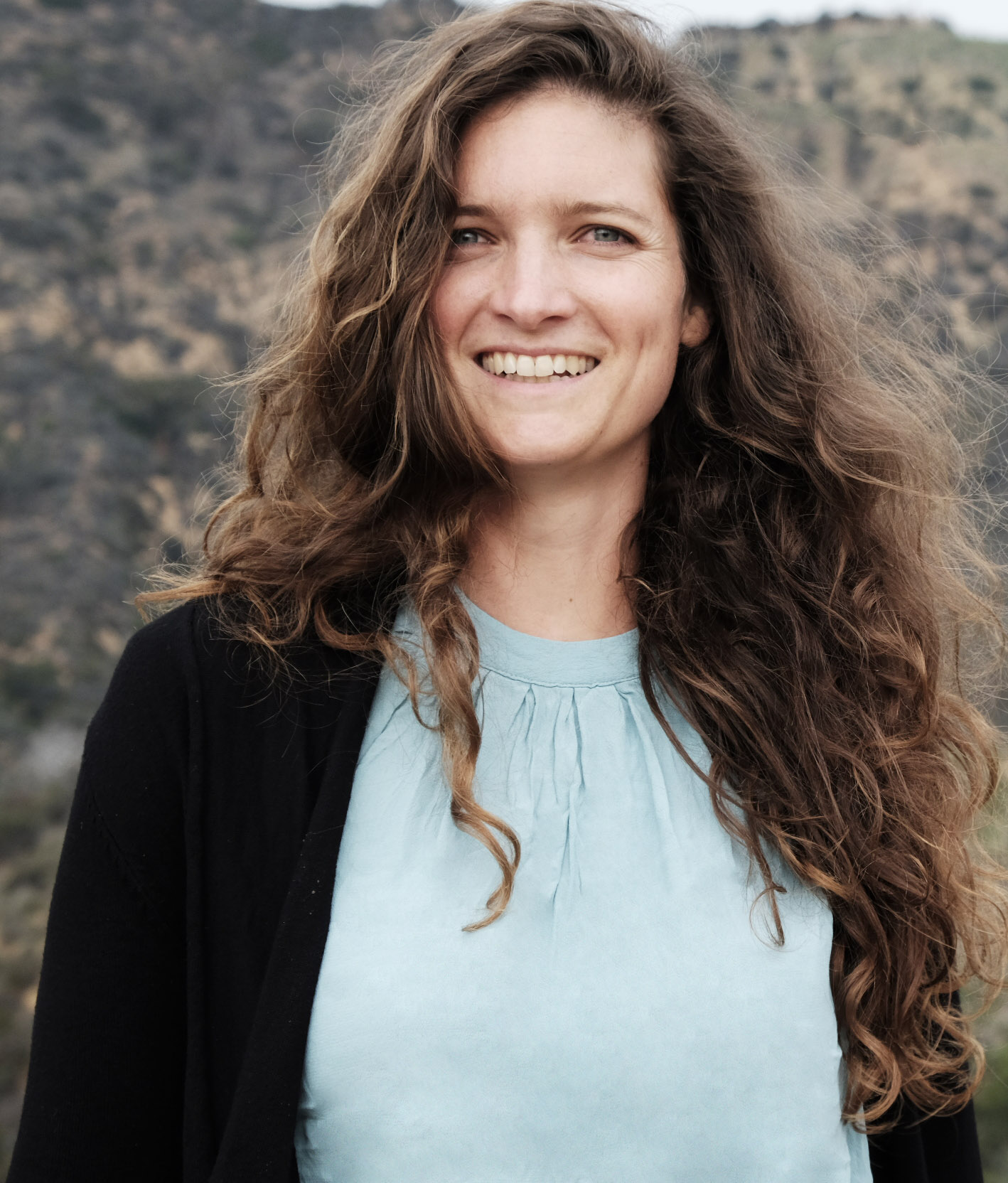 Miami Photographer - German and English
Stephi Wald is an ambitious people, fashion, lifestyle, advertising and travel photographer based in Miami, recently moved from Hamburg/Germany.
She studied photography and graphic design and shoots since 15 years.
Driven by wanderlust and the sunlight, she always preferred being outdoors and on the move, meeting new exciting people. Specialized in using and playing with natural light in all its forms she creates atmospheric images.
Variety and clarity in her work is essential. Concept creation and art direction belong to her field of activity through her combined expertise.
Always enjoying life to the fullest, she spreads good vibes and creates a wonderful photo shoot experience for you.
Stephi Wald
Photographer
Diplom designer
Miami Beach

phone: +1 305 607 1698
whats app: +49 176 62 26 17 53


mail: info@stephiwald.com
I speak: deutsch – english
and an ok but funny spanish 😉